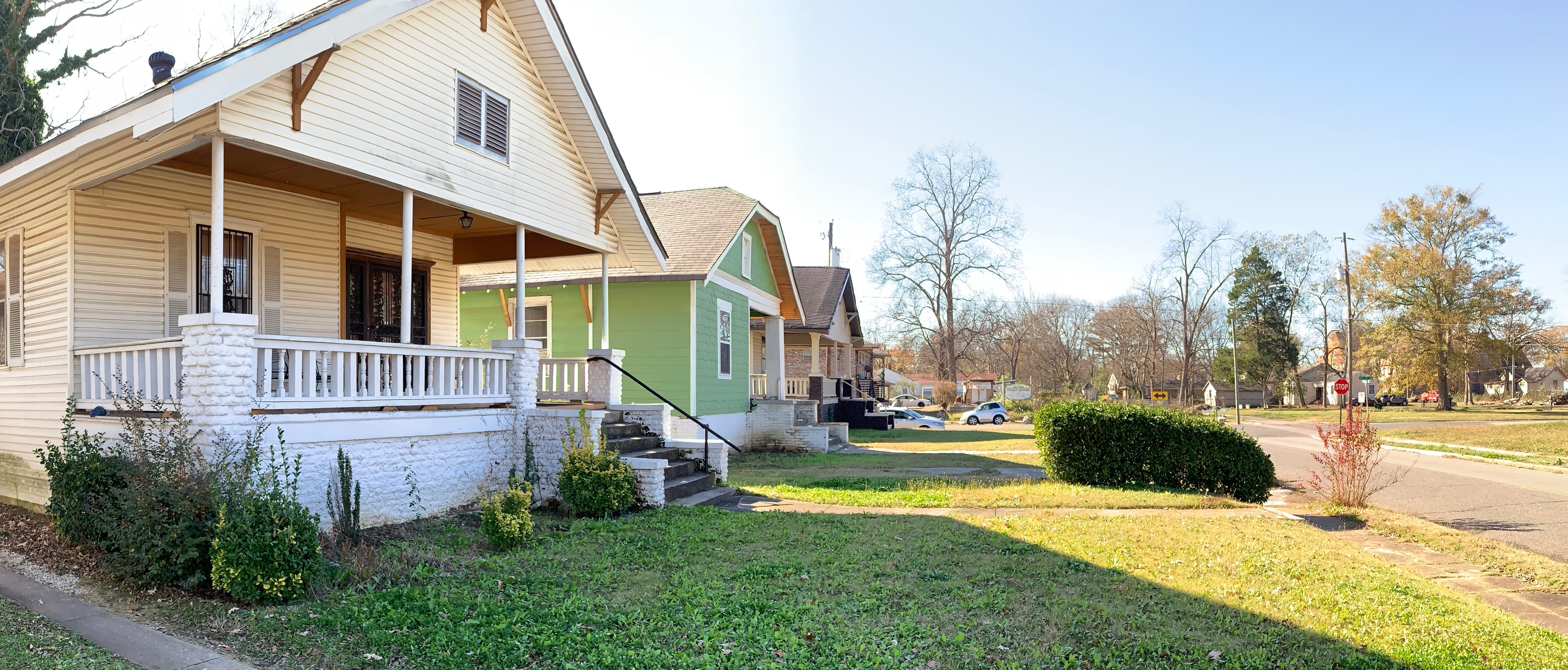 IN 2020, Urban Ministry began to buy neglected houses in West End and renovate them with local contractors. As the houses finish up renovations, young adults in the neighborhood have the opportunity to lease-to-own the home, interest free. Rent is based on their income, ensuring they won't be charged an amount they can't afford. Resident's rent is used to purchase and renovate the next home, making the program self sustainable. Once the costs of the house's renovations are paid off, Urban Ministry signs the deed over to the resident's name. 
WE Build is an affordable and sustainable path to home ownership in West End. 
WE Build beautifies the neighborhood through renovating blighted, empty houses.
WE Build stimulates the local economy by using West End based, black-owned businesses to do the renovations.  
WE Build helps people build wealth. Instead of paying out-of-state landlords, we put that cash back into the hands of local residents. 
WE Build donations regenerate! When residents pay for their homes, their rent goes into the WE Build bank account to purchase and renovate the next home.